While the layman might use the terms "complexity" and "systems sciences" interchangeably, Martin Reynolds from The Open University provides some clarity.
From a systems thinking in practice (STiP) tradition I would first like to change the formulation from 'complexity and systems science' to complexity science and systems thinking (cf. Reynolds et al., 2016). The revised formulation is important for two reasons in appreciating respective lineages.
First, contemporary ideas on complexity including the 'butterfly effect' and 'complex adaptive systems' are very much rooted in the scientific tradition dating from Warren Weaver's 1947 paper 'science and complexity'.
Second, contemporary systems thinking should be regarded as a transdisciplinary endeavour inclusive of systems science and complexity science, but far beyond the confines of a scientific discipline (Reynolds and Howell, 2020).
Note that systems science and complexity science have many common lineages, including pioneering work around cybernetics in the 1940s. Appreciating the value of complexity science and systems thinking requires in my view attention to the ontological and epistemological dimensions of appreciating complexity and systems. [editorial paragraphing added]
An interested reader should look at the original blog post. (Especially read through the comments for additional insight). Here are some teasers for what you'll find there.
Complexity as used in complexity science invokes the scientific ontological (real world) premise that every thing connects. […]
In the STiP tradition 'systems' as ontological representations of reality are legitimate, but the representations are always nominal (named by a human 'observer'), provisional (with boundaries subject to change from other observers), and secondary .
The STiP tradition refers to the Applied Systems Thinking in Practice group at The Open University.
"Traditions of 'Complexity and Systems Science'?" | Martin Reynolds | July 2, 2020 at https://evaluationuncertainty.com/2020/07/02/traditions-of-complexity-and-systems-science/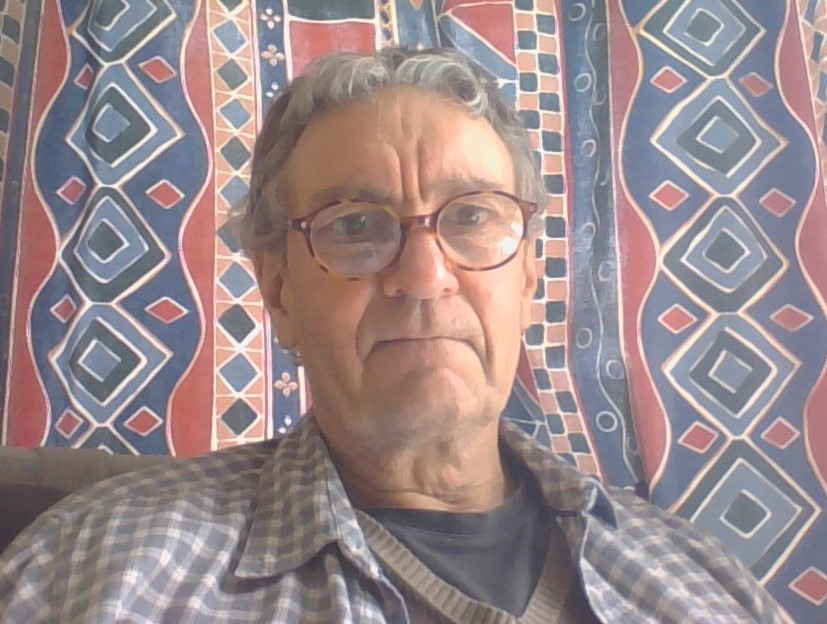 Reblogged by @antlerboy at https://stream.syscoi.com/2020/07/08/traditions-of-complexity-and-systems-science/