At the American Marketing Association SERVSIG Award Show, the 2021 Christopher Lovelock Career Contribution Award was awarded to Jim Spohrer.
On his second slide, he reflected on the progression in his career between:
Natural Systems (Physics, Chemistry, Biology)
Cognitive Systems (Neuroscience, Psychology, Artificial Intelligence, Cognitive Science, Learning Sciences)
Service Systems (Engineering, Management, Public Policy, Education, Art & Design, Social Sciences & Humanities).
The presentation was streamed live, with Steve Vargo starting with introduction of the judges at about 46m30s: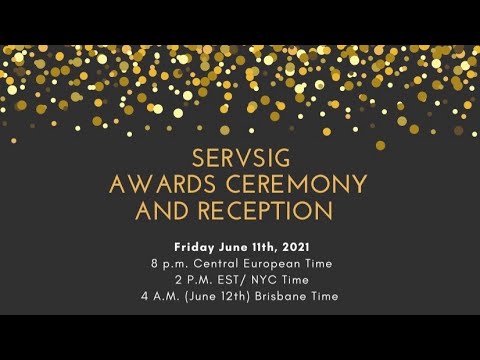 (On slide 4, there's a shout-out to IBM colleagues).