When the word research is used, most of us will think science. In this easy-listening talk, Tim Ingold gives us a different perspective on how art can also be research by engaging with the world.
Some key Ingold ideas include:
re-search
correspondence
knowing from the inside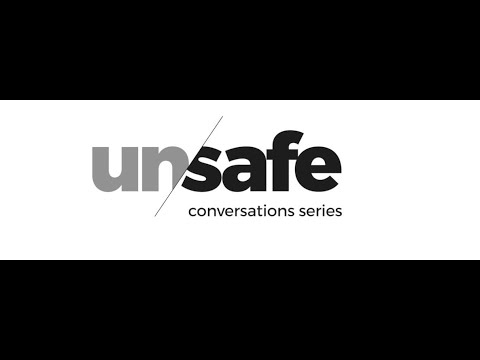 "Art - Research - Knowlege" | CET Centro de Estudos de Teatro | February 2021 at https://www.youtube.com/watch?v=uyfRE6_Qx7o
I notice that there's a published work that touches many of the same themes … but the talk given at CET is better.
"Anthropology Between Art and Science: An Essay on the Meaning of Research" | Tim Ingold | Field | 2018 at http://field-journal.com/issue-11/anthropology-between-art-and-science-an-essay-on-the-meaning-of-research